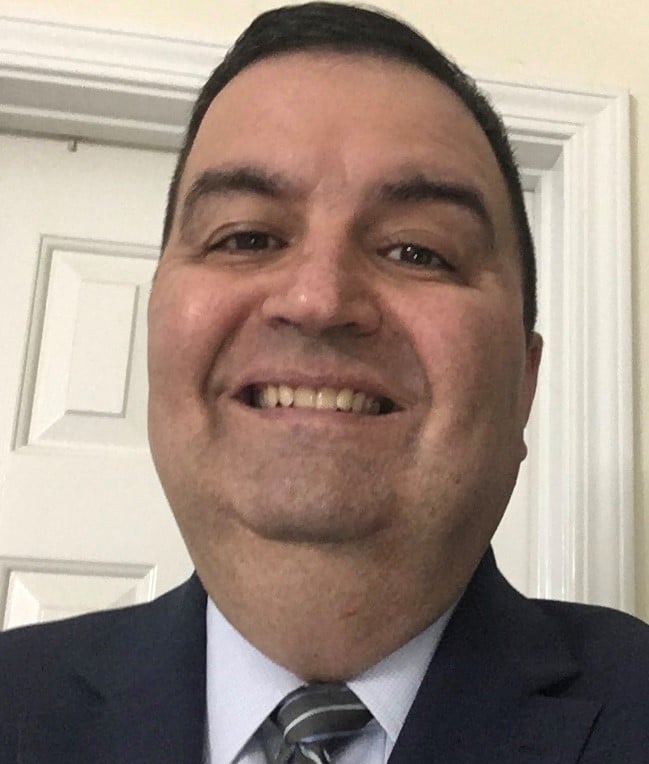 Steve Goins
VP, Business Banker
Areas Served
Gwinnett County
Jackson County
Barrow County
South Hall County
Get to know me
As a First Citizens commercial banker, it's important to invest in understanding your business, strategies and key objectives. An established process and skilled team of specialists help me tailor solutions to fit you and your organization. Clients appreciate our trusted partnership in planning for long-term success.

I earned my Bachelors of Business Administration degree from Georgia State University with a concentration in Finance and Marketing. My career includes 30 years in banking with the majority of that time spent in the Commercial Banking space. My specific focus has been working with clients in the Commercial Real Estate space that are in the growth phase of the business cycle.

I have lived in Northern Gwinnett County for more than 20 years and have one son who graduated form Gwinnett County Schools and another that is currently a student here.

I am passionate about making my community a great place to live , work and play . This passion is reflected in my work in helping small and medium sized businesses by providing customized financial solutions as well as through volunteering with local non profit organizations . I am the Immediate Past President of the Kiwanis Club of North Gwinnett and have served in other various leadership positions in that organization. I also serve on the Selective Service Board for Gwinnett County. I volunteer with local agencies such as Home of Hope, North Gwinnett CO-OP, and Well Root Family Service. I find it to be rewarding to work with a great organization that provides me with the opportunity and the resources to literally make my community a better place..

I invite you to connect with me on LinkedIn.
Our approach
At First Citizens, our Bankers view business relationships with you through a long-term lens. This aligns with our brand ethics, business philosophies and statement of purpose for building a long, lasting alliance. We make recommendations and decisions based on what's best for your business and focus on your growth, expansion and success.

Management at First Citizens is regional, and we guide your accounts in the same manner—with regional support and authority. Our relationship management teams include inside and outside relationship managers, credit professionals and product specialists. Our consulting and business strategy services include industry change optimization, business process management and financial management processes.

We pride ourselves on working together to bring positive results to your business, as we see your vision come to fruition.
Industry Expertise
Architectural Firms
Automotive
Dental
Funeral Homes
Healthcare and Medical
Insurance Brokerage
Insurance Services
Logistics
Professional Services Companies (Law Firms, Accountants, Engineers)
Veterinarians
Education
Georgia State University-BBA; The Georgia Banking School-Certification
Community Involvement
Kiwanis Club of North Gwinnett--Immediate Past President; Selective Service of Gwinnett County-Board Member; Positive Growth Inc.-Former Board Member and CFO
Personal Interests
Travel, Golf, Hiking, College Football
Resources
Make sense of the markets. We have our fingers on the pulse of economic growth, investor sentiment and valuation trends.
Start, grow and expand. Our industry knowledge helps you build a long-term approach for successful business strategies.
Check out the full range of commercial financing services offered by First Citizens Bank.